We will save you a hill of space and the "typical" smell of wet fishing equipment in your car, because we will provide you with an unhooking mat, landing net, weighing sling, weighing bar and even distance sticks at each fishing swim and for each angler separately.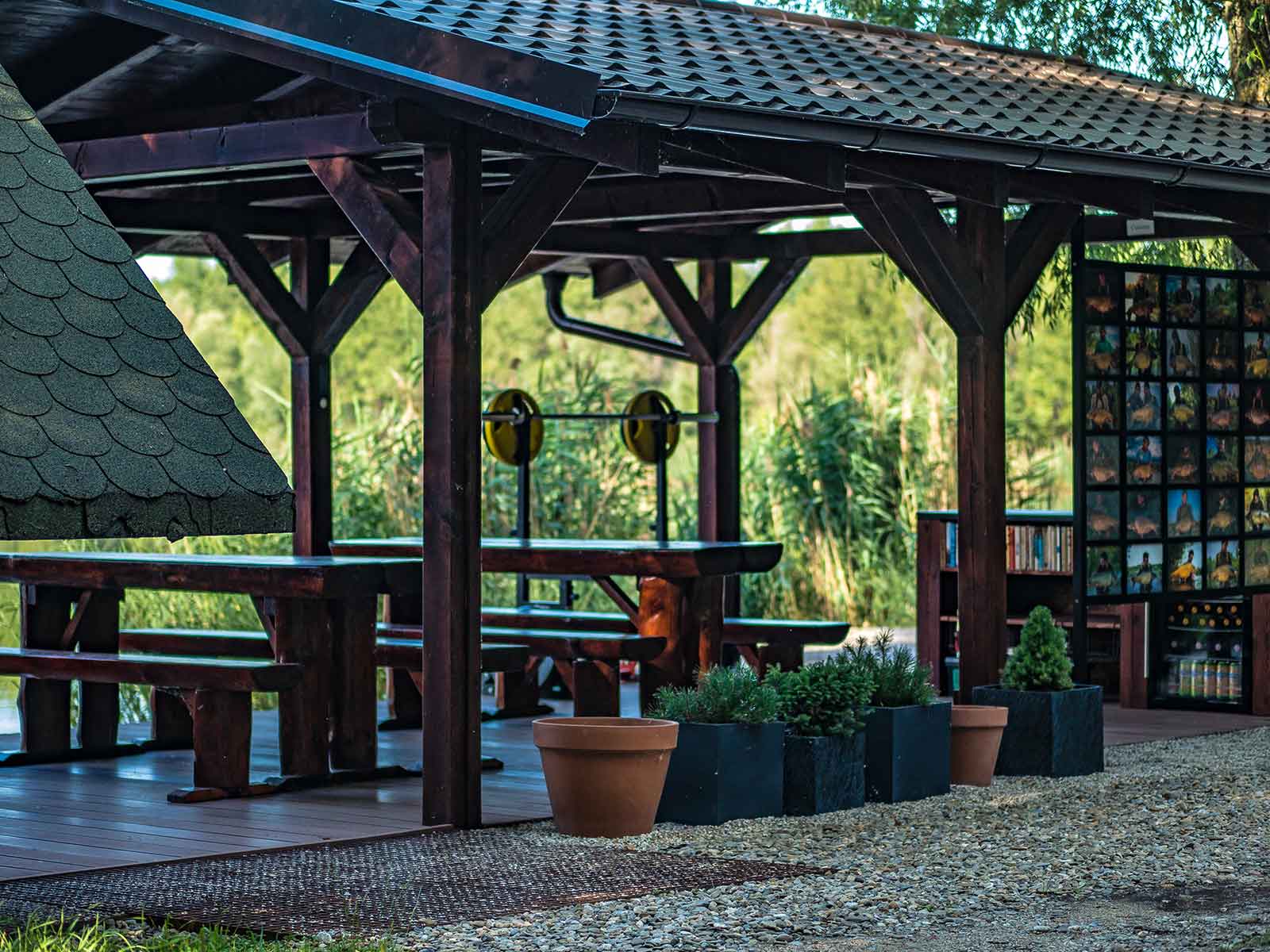 Outdoor terrace is a place where we say "welcome" and "goodbye" all our customers and their guests. The centre of social events at our complex and a place of peace where you can relax in the shade of pleasant wooden terrace, refresh yourself with cold drinks and even enjoy a small purchase of fishing items.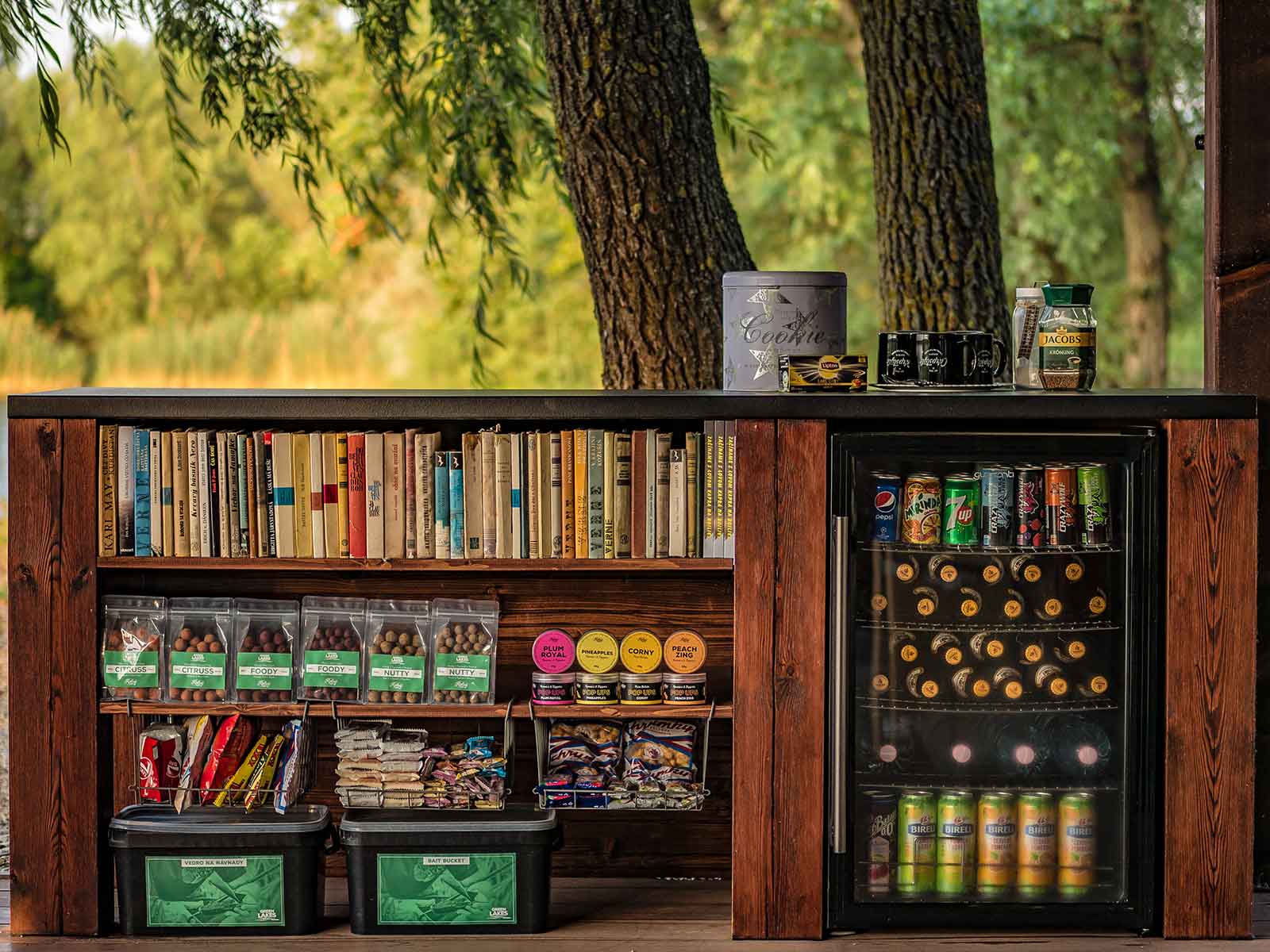 On our terrace, cold refreshment awaits you during summer and hot days in the form of soft drinks, good beer and small sweet/savoury delicacies. The choice is up to you, just write the item for your fishing swim on the consumption sheet and at the end of your stay, the goods will be deducted from your deposit, or you will pay the remaining amount in cash.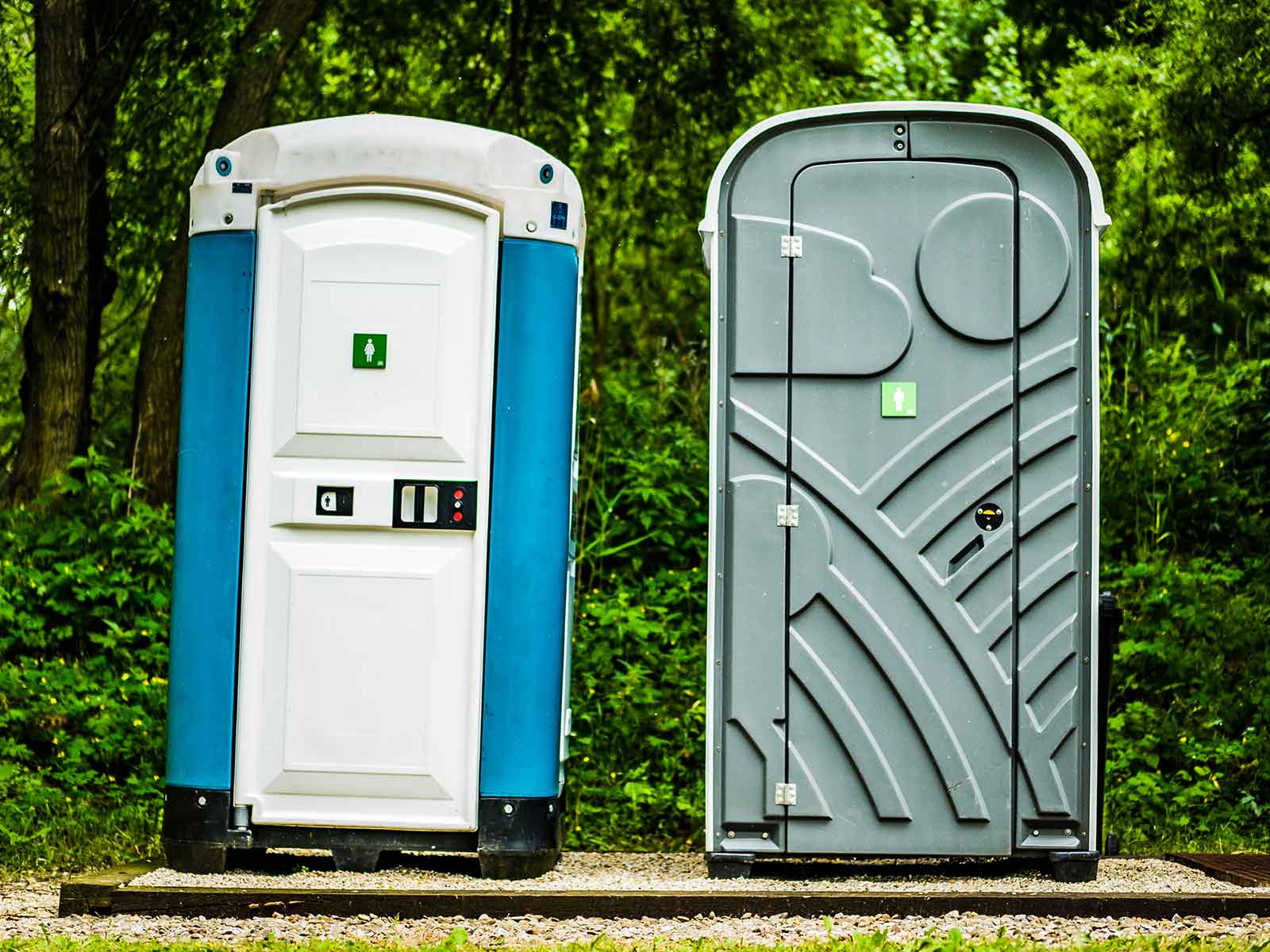 During the hottest days, after arrival, or before leaving for a long journey, you will certainly appreciate the possibility of using our sanitary shower, which will ensure that you feel as comfortable as possible during your stay with us. Of course, we do not forget about your fishing guest, who will certainly appreciate this service as well and may visit us with you more often.
Our lakes offer you something you will rarely find. Are you alone, will you break your personal best at night and do not know how to take a picture of yourself on the self-timer? Don't worry, take advantage of the high-end service of our bailiff who comes to take pictures of you at any time of the day or night.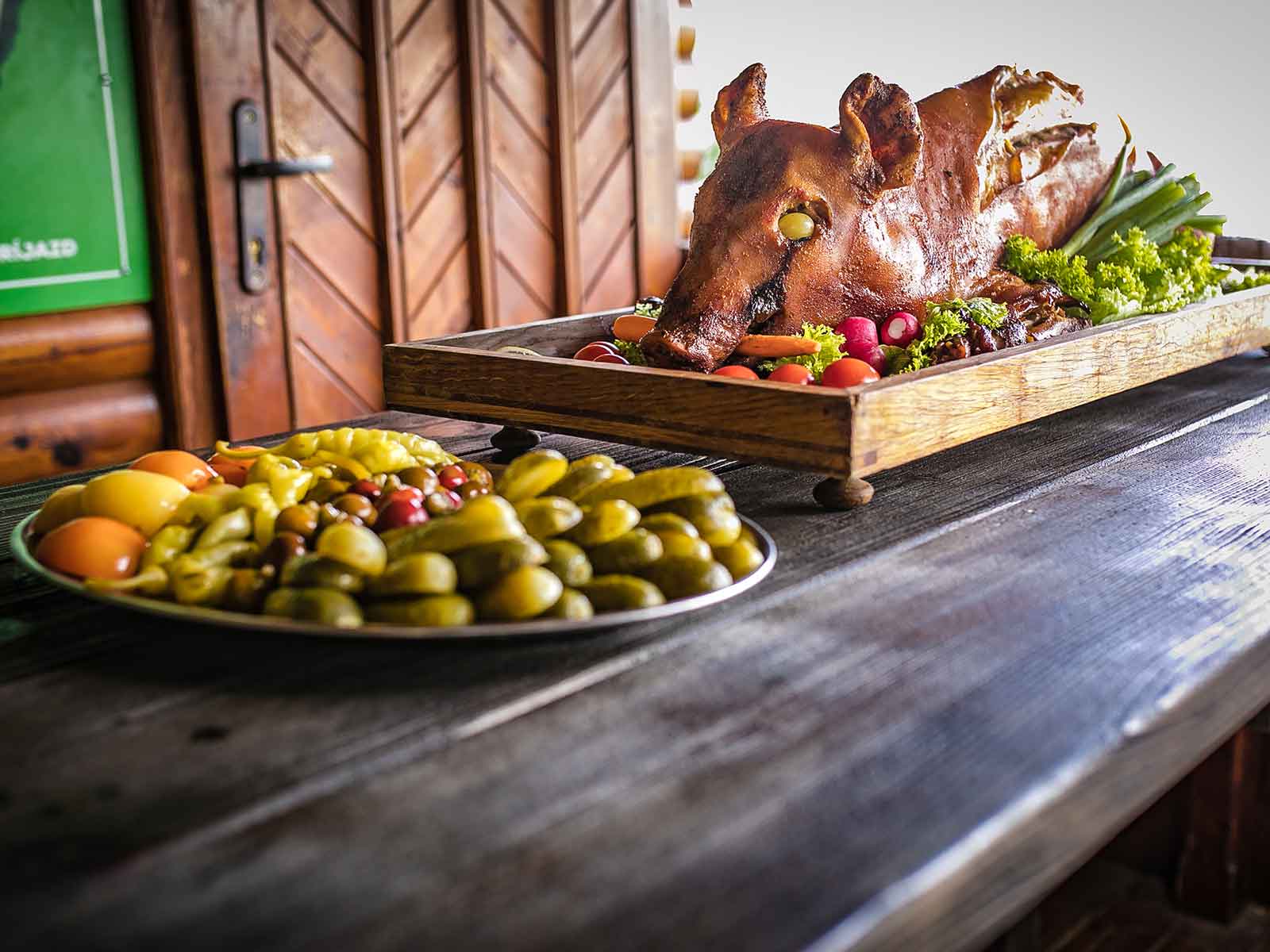 For larger groups of anglers (minimum 5 persons, guests can be included as well) is the possibility to provide catering in the form of an earlier hot dinner, which is served on our wooden terrace at a designated and agreed time. In case of great interest, it is possible to provide a hot breakfast, which will be delivered to the fishing swims at a designated and agreed time.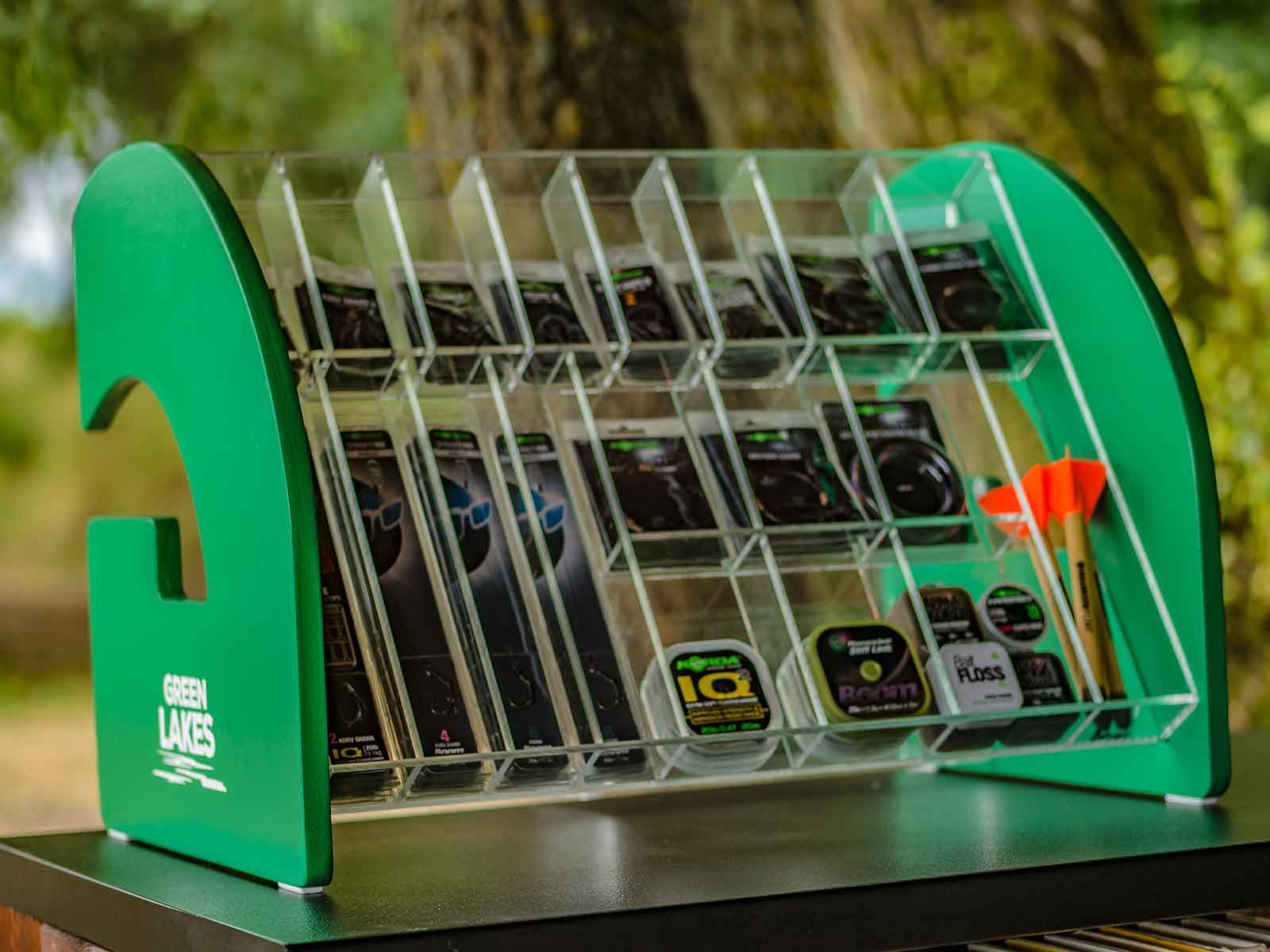 Will it also happen to you that during a fishing trip you will miss a certain terminal tackle and without it you are uncomfortable? You don't have to worry about. We offer you package of KORDA terminal tackle. Our team members have good experience with these specific fishing products and last but not least, it is safe for our fish.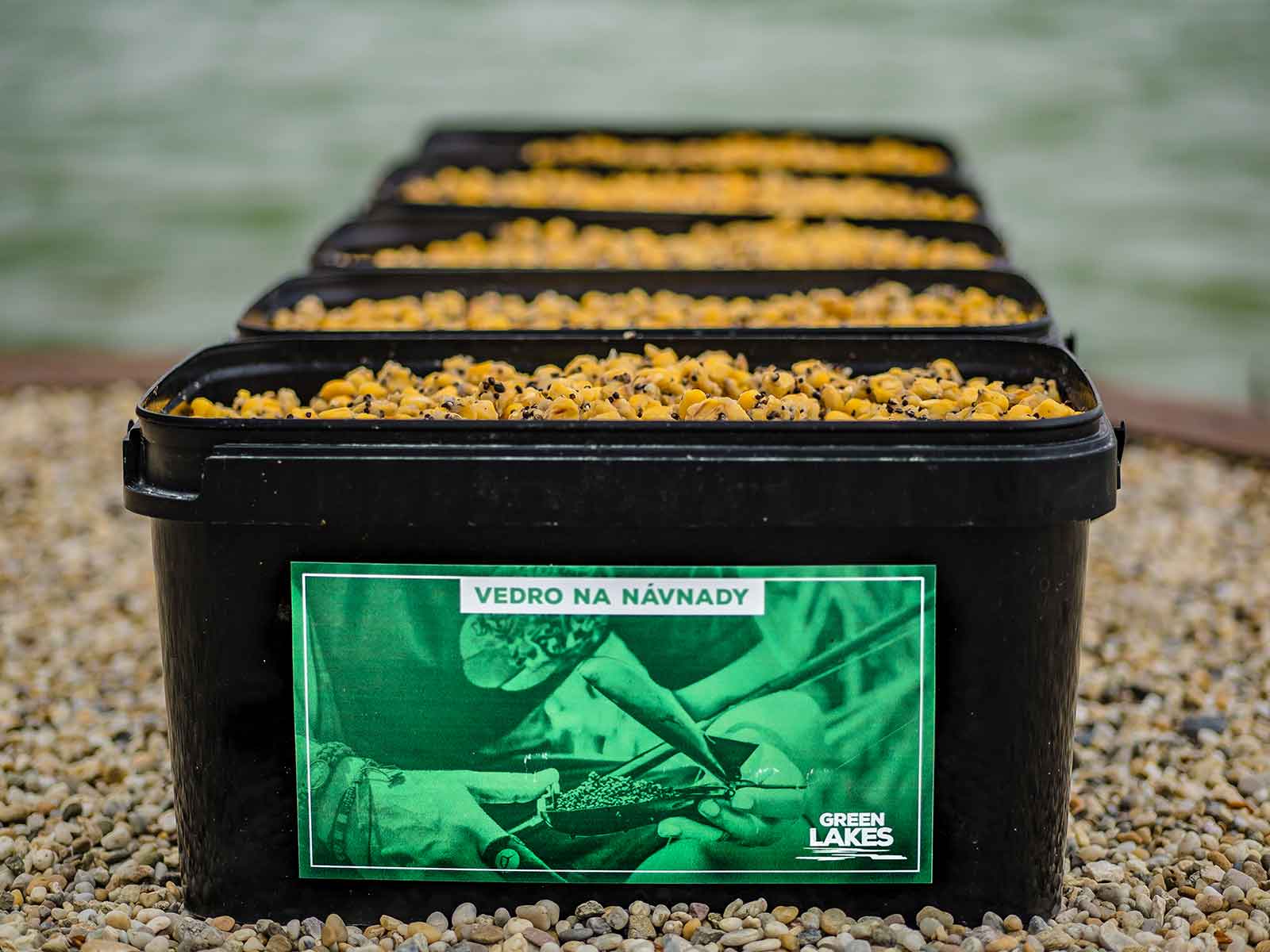 For our customers, it is possible to provide cooked particles as one of the part of their chosen baiting tactic. Cooked particle consists of soft-cooked maize and according to the seasonality we add other ingredients, which include e.g. wheat grains, sesame grains, oilseed rape, hemp seeds and various types of raisins.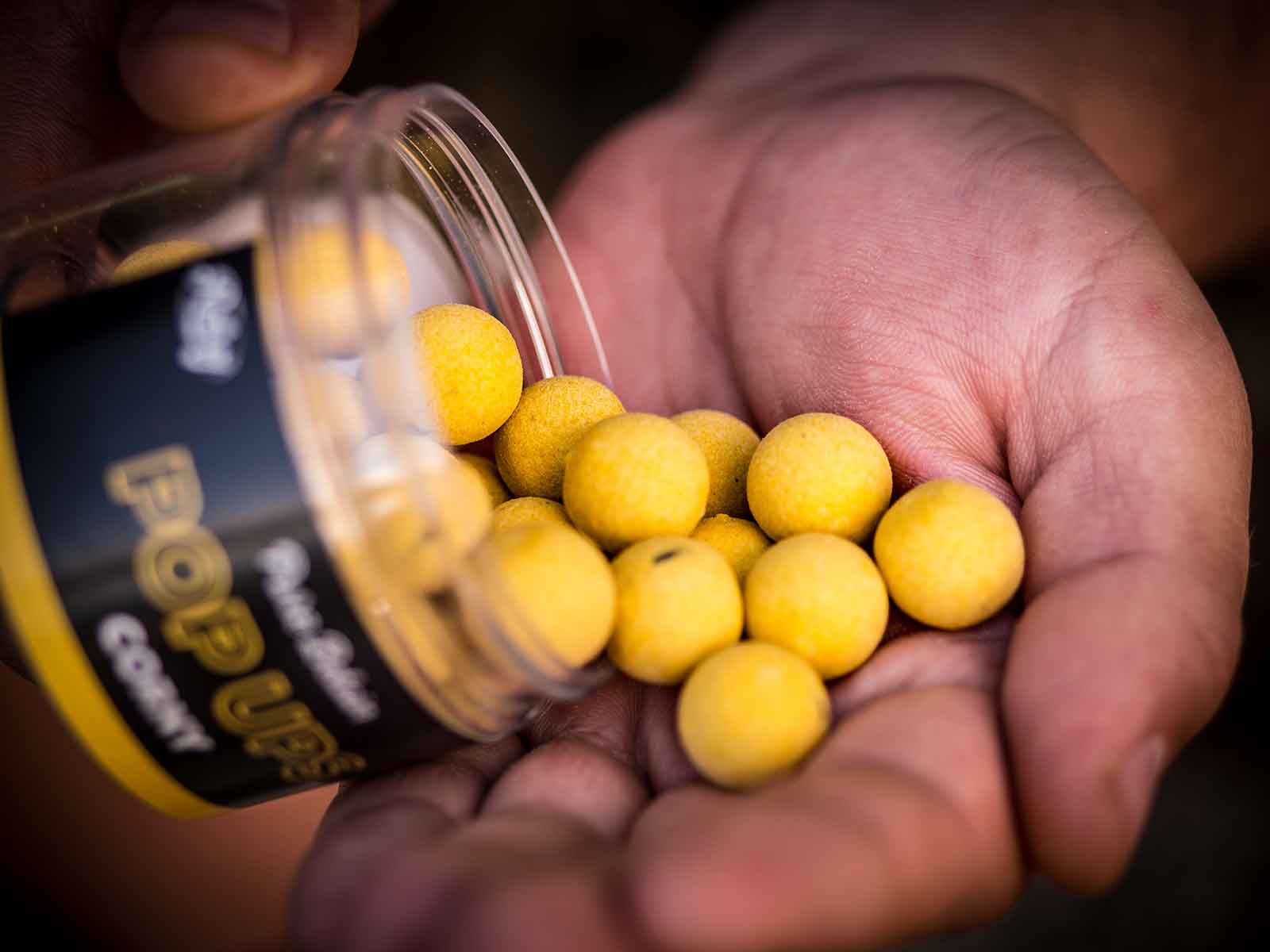 In conjunction with our team member Róbert Javorčík, who successfully leads his non-commercial brand of carp baits under the name "Robroj", we have prepared an opportunity for you to use baits that have been tested on our lakes since year 2016.